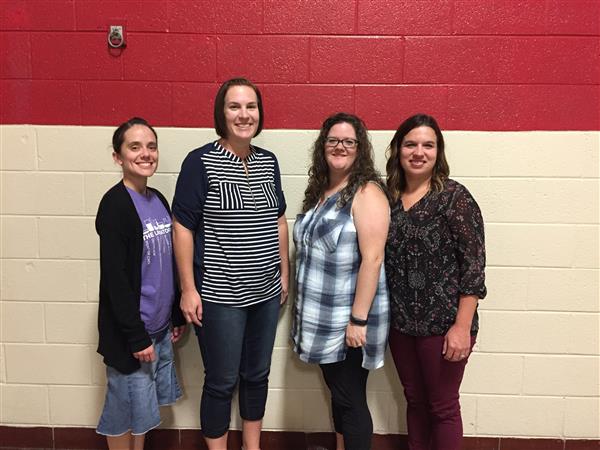 Meet the PTO Officers

PTO members are elected each year at the May meeting. This year's officers are Jennifer England (Secretary), Amy Sager (President), Rebecca Fletcher (Vice-President), and Jamie Jones (Treasurer).

North Side PTO meets on the fourth Monday of each month with the exception of December, June, and July.